- Liam Stalls -
Romance & Erotica Author
Where romance begins...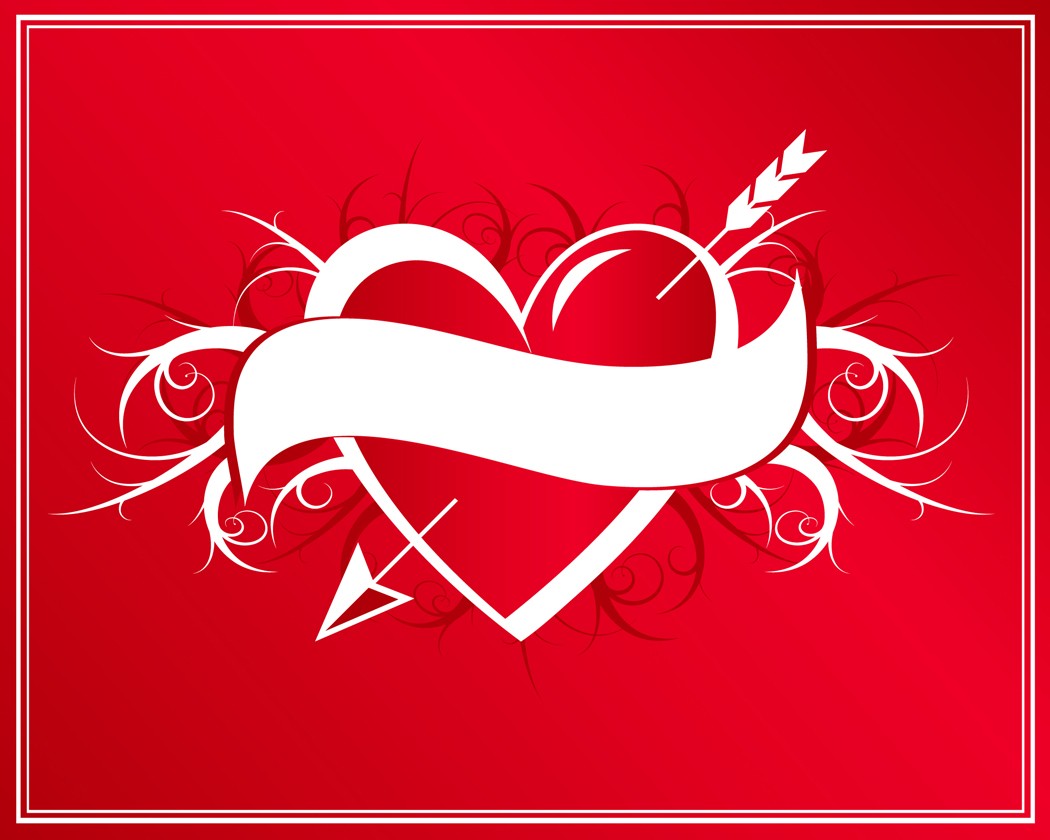 And lust takes over!
and have a chance to win my e-Book!
Now Available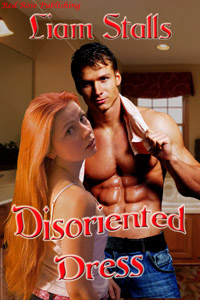 Disoriented Dress
published by
Looking for a HOT read!
by Liam Stalls
Must be 18 and older to enter site!
*I am 18 years or older
*I understand this site may contain material unsuitable for some viewers.

*****
*I am under 18 years of age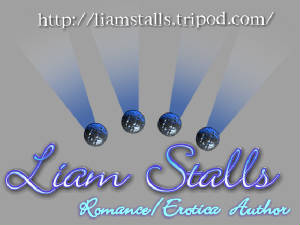 Copyright ©2008 Liam Stalls. All rights reserved.